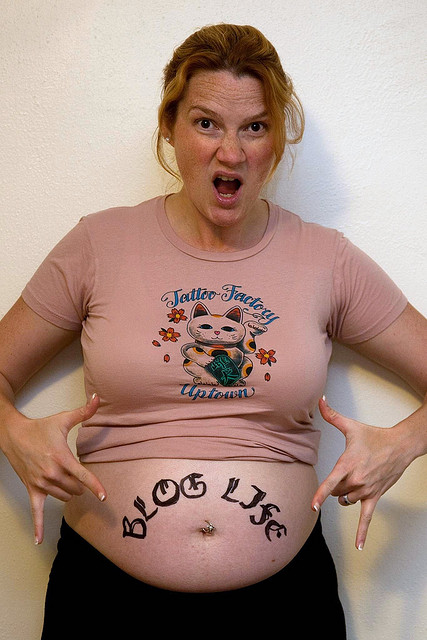 The birth of any great blog post is a messy business.
For professional bloggers, writing is a labor of love. For business owners, however, it can be a painful, intimidating process that's just not worth the effort.
The conception of great ideas to share with your blog audience is usually pretty easy and fun. The delivery of clear, concise writing, though, that's a different story.
Read more →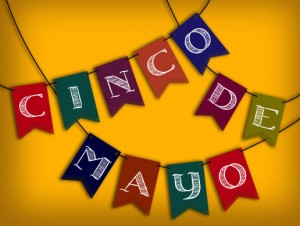 We celebrate Cinco de Mayo with gusto down here in San Antonio, Texas.
If you're not familiar with the background of Cinco de Mayo, here's a quick history lesson.
In 1862 at the Battle of Puebla, the Mexican army was outnumbered two-to-one by invading French troops. But that day – May 5 – the smaller Mexican army defeated the French and sent them packing back across the Atlantic.
Today, May 5 commemorates that important victory and honors the country's heritage and pride.
Though the win at the Battle of Puebla wasn't the end of Mexico's fight against the French, it was a milestone in that direction. That victory bolstered Mexican confidence in the conflict. It encouraged and motivated the troops.
What does all that have to do with business blogging? Let me explain.
Read more →