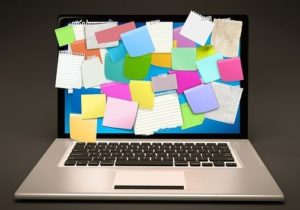 Everyone has to begin somewhere. Without taking the first step—whether it's a success or a failure—you'll never achieve any goal you set for yourself.
My first step was fearful and cautious, but unstoppable. There were also many missteps before I found a solid foothold. When I made a mistake, I backtracked a bit to catch my balance. Then I stepped out again, sometimes in a new direction, sometimes in the same direction but on a different route.
That path has led me to being able to say that I'm more successful today than I ever thought would be possible working for myself.
That's because I learned to value myself, value my business and value my work as a service to help clients achieve their goals. If I didn't realize my worth, I would have quit after the first mistake I made. There have been lots of mistakes since then, but I still move forward, learning lessons as I go.
That's what I want to share with you—things I've (mostly) learned not to do, and what to do instead. Hopefully you can benefit from my trials and errors.
So, let's get started.
Read more →
Have you heard that saying that goes "90 percent of success is just showing up"?
In the business world, ignore that saying at your own risk! Here's a little story for you.
I'm looking to outsource some administrative work that I don't have time or inclination to do. I got a couple of referrals and reviewed their websites. One was a lot nicer than the other. The organization was cleaner, and it had better information about services.
Judging on looks alone, I knew what my choice would be.
But I've also heard this other saying: "Looks can be deceiving."
Read more →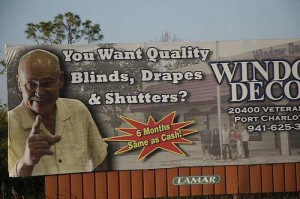 "Almost everybody in the advertising business will tell you that there are more efficient ways to influence the consumer than writing copy.
But here's something else that almost everybody agrees on: It has gotten harder and harder to build brand, move merchandise, convey a message, leave a lasting impression."
– Michael Wolff, award-winning writer and contributor to Vanity Fair
Though it seems to state the obvious, the assertion that copywriting requires a copywriter is not a widely believed principle.
Read more →