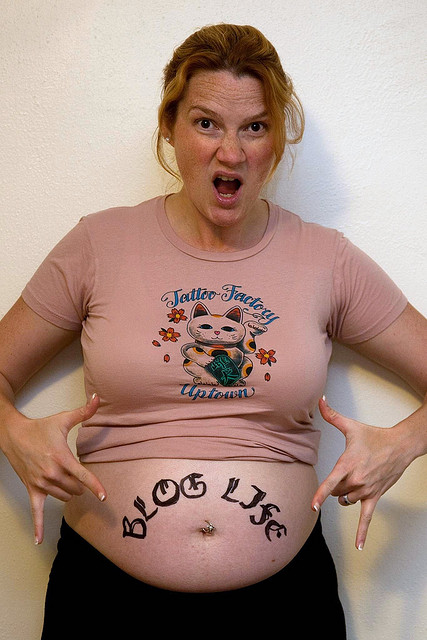 The birth of any great blog post is a messy business.
For professional bloggers, writing is a labor of love. For business owners, however, it can be a painful, intimidating process that's just not worth the effort.
The conception of great ideas to share with your blog audience is usually pretty easy and fun. The delivery of clear, concise writing, though, that's a different story.
Read more →
Your website might be missing a very important page.
If you don't have an About Us page, you haven't introduced yourself to your website visitors.
They're looking for you, and you're nowhere to be found.
Your site has no personality. But you can fix that.
No matter whether you overlooked it or just didn't know how to write it, if you don't have an About page, you need one. Let's learn how to write it.
Read more →