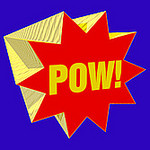 Here's a quick and simple tip to inject more energy into your writing: Use active voice.
First, let's address the difference between active and passive voice.
Read more →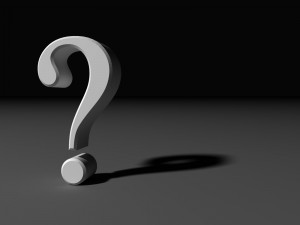 I'll admit I had to look up the definition of this idiom just now. But I did know what it doesn't mean.
So let's start with that and then figure out what it does mean together.
Read more →