Did You Know This Surprising Statistic about Proofreading?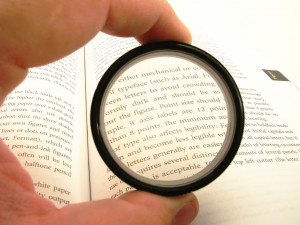 Besides the fact that your friends will make fun of you mercilessly on Facebook, did you realize that 54% of employers would think twice about hiring you if you make spelling and grammar mistakes in your tweets and posts?
I'd bet your clients and customers would have a similar opinion about sloppy editing. You may never know if a spelling error or two ended up costing you a client, but don't risk your online reputation by not proofreading your posts.
Just be sure to read over your words before you click send.
Oh, by the way: Only 47% think photos of drinking make you look bad. You still might want to skip posting photos of last night's bachelor party, though.
(Thanks to Jobvite.com for the stats.)